Photek is a specialist manufacturer and global supplier of vacuum based tubes and camera systems for charged particle detection and imaging (photon, electron, and neutron).
We manufacture Image Intensifiers, Solar Blind Detectors, Photomultipliers, Streak Tubes, Neutron Detection and Imaging Systems and a range of associated electronics and Camera Systems.
We have a comprehensive range of products for most photon detection applications and work with our customers to design bespoke solutions where these are required.
Photek has particular expertise in the design and manufacture of large area image intensifiers, ultra-fast photomultiplier tubes (PMTs), UV detectors and advanced photon counting camera systems.
Photek products support specialist applications in: Physics (high energy, particle, nuclear), defense industries (threat warning), physical chemistry, bioluminescence, space science, material and biological inspection.
Subscribe to our Newsletter to stay up to date on new products, upcoming
events and the latest news from Photek.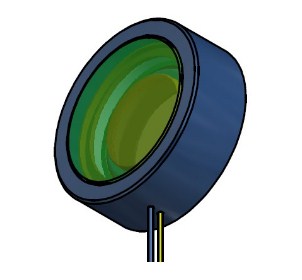 Image Diodes
A Promiximity focussed diode vacuum photo-tube, otherwise known as a Generation 1 Proximity Image Intensifiers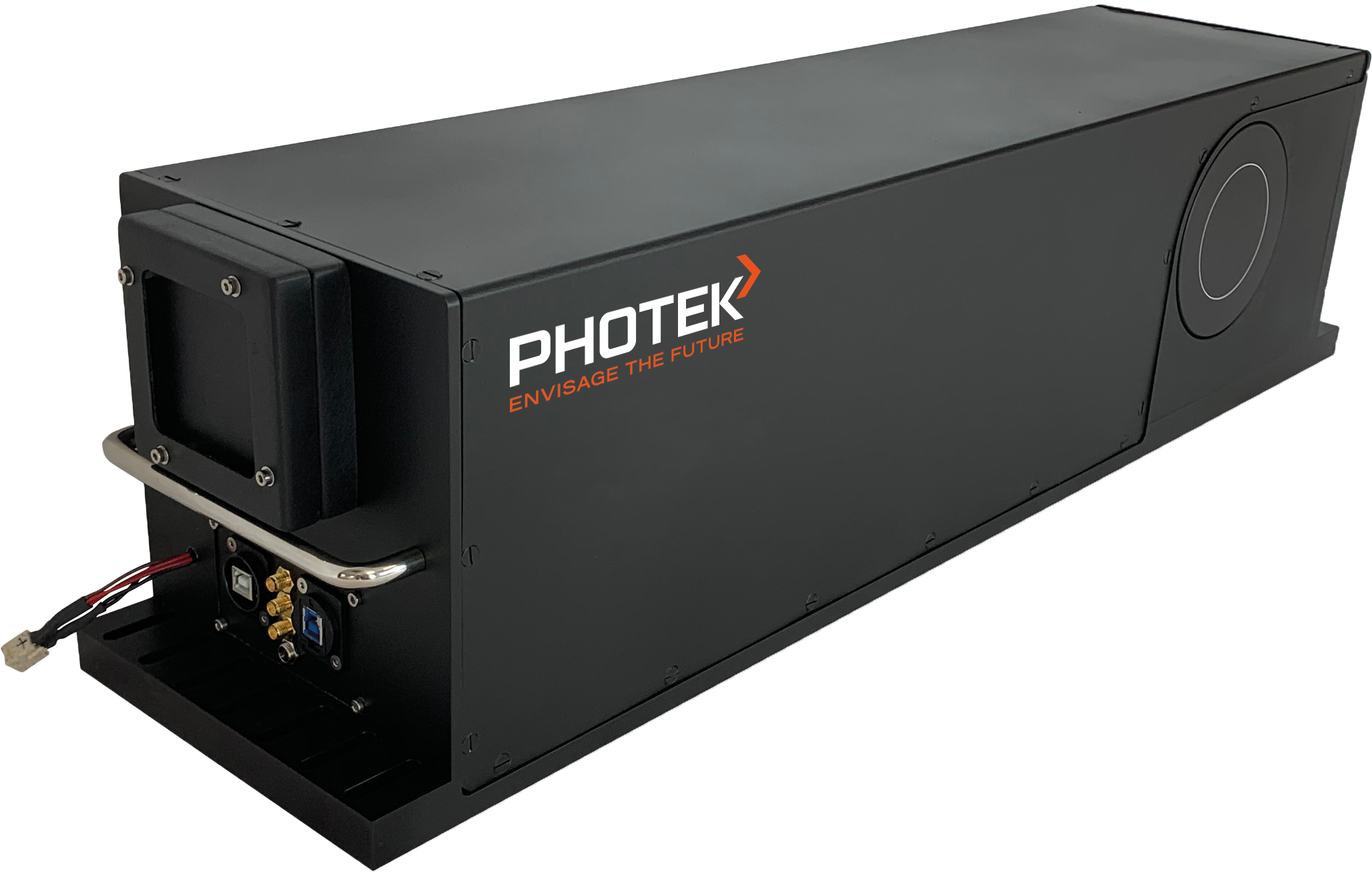 N-Cam
N-Cam represents the latest neutron imaging technology with superior sensitivity and easy to use software.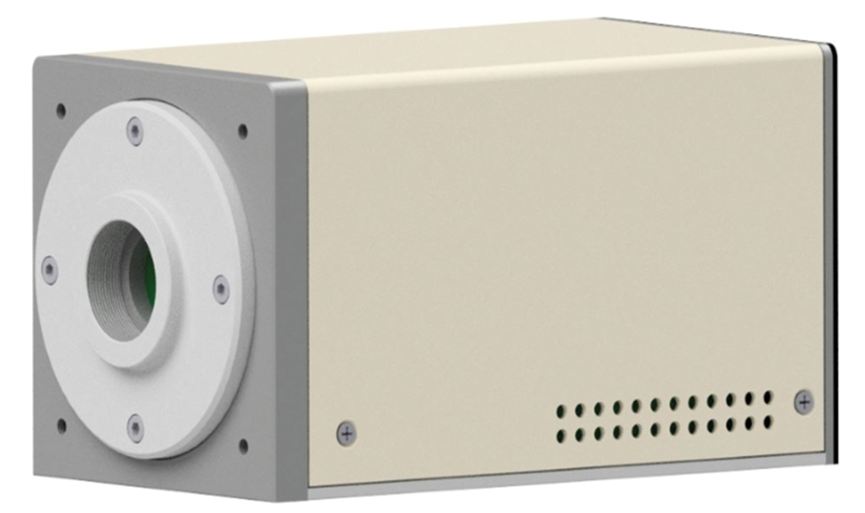 iCMOS 160
The new ultra-fast Photek iCMOS 160 represents the latest advance in high speed intensified imaging.

Our team of specialist engineers and scientists are ready to discuss your application requirements in depth.

Follow us
Keep up-to-date with Photek

Unique solutions for your research
Custom Velocity Map Imaging(VMI) Spectrometersand Key Components
LATEST NEWS
A 256 channel photon counting module using a square microchannel plate PMT in a tight packing envelope achieving < 100 ps single photon timing.
August 11, 2022
SPIE UV Photocathodes for space detectors
July 18, 2022
Presentation Mr Paul Hink – UV Photocathodes for space detectors 18 July 2022 • 17:30 – 19:00 EDT | Room 516 Abstract We present test results of next generation high QE photocathodes appropriate for use in a wide range of FUV and DUV astronomy and remote sensing. A newly developed opaque CsI photocathode… Continue reading SPIE UV Photocathodes for space detectors