Photek is a specialist manufacturer and global supplier of vacuum based tubes and camera systems for charged particle detection and imaging (photon, electron, and neutron).
We manufacture Image Intensifiers, Solar Blind Detectors, Photomultipliers, Streak Tubes, Neutron Detection and Imaging Systems and a range of associated electronics and Camera Systems.
We have a comprehensive range of products for most photon detection applications and work with our customers to design bespoke solutions where these are required.
Photek has particular expertise in the design and manufacture of large area image intensifiers, ultra-fast photomultiplier tubes (PMTs), UV detectors and advanced photon counting camera systems.
Photek products support specialist applications in: Physics (high energy, particle, nuclear), defense industries (threat warning), physical chemistry, bioluminescence, space science, material and biological inspection.
Subscribe to our Newsletter to stay up to date on new products, upcoming
events and the latest news from Photek.
Upcoming Events
The Moscone Center, San Francisco 30 January - 1 February 2024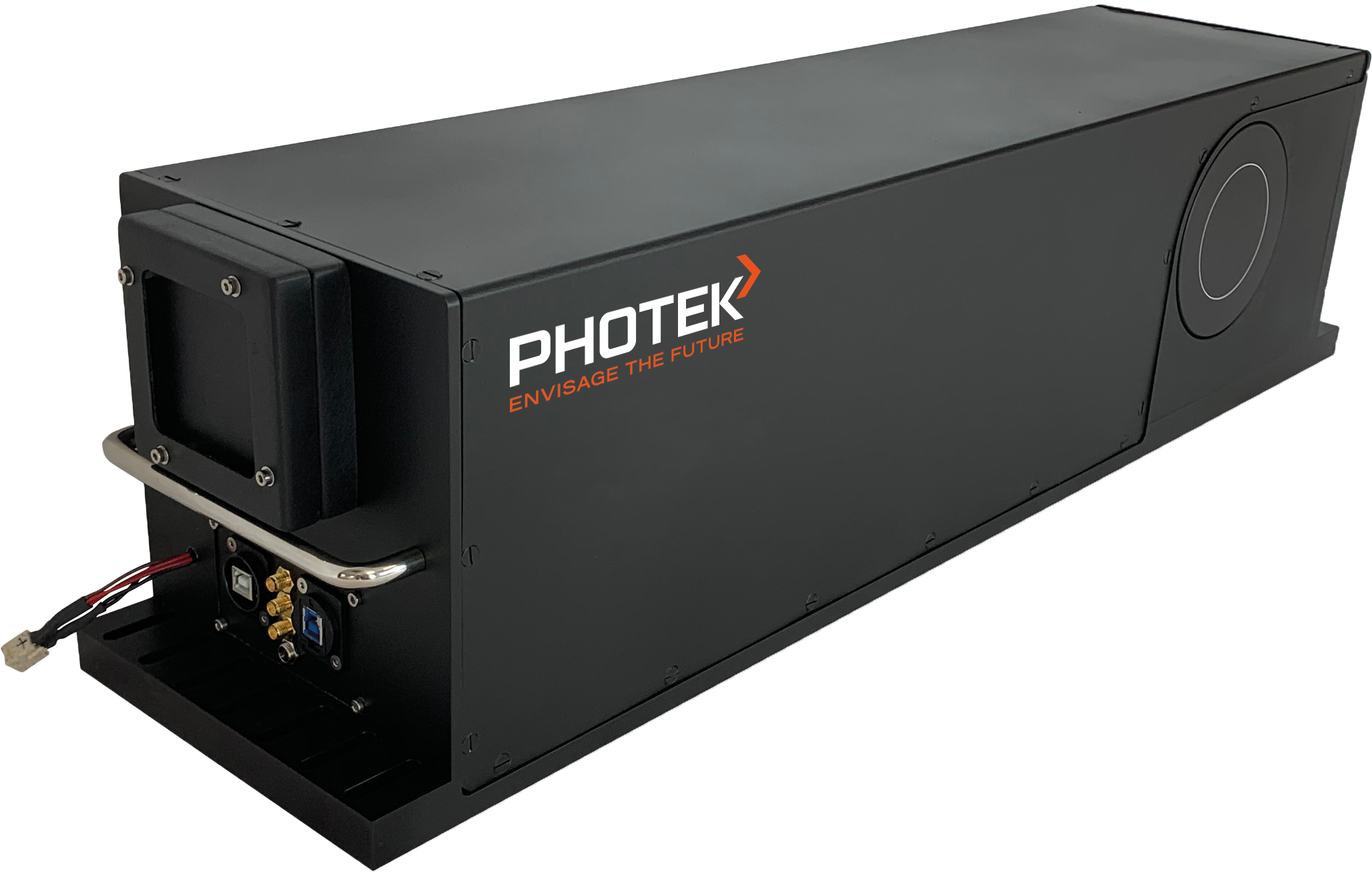 N-Cam
N-Cam represents the latest neutron imaging technology with superior sensitivity and easy to use software.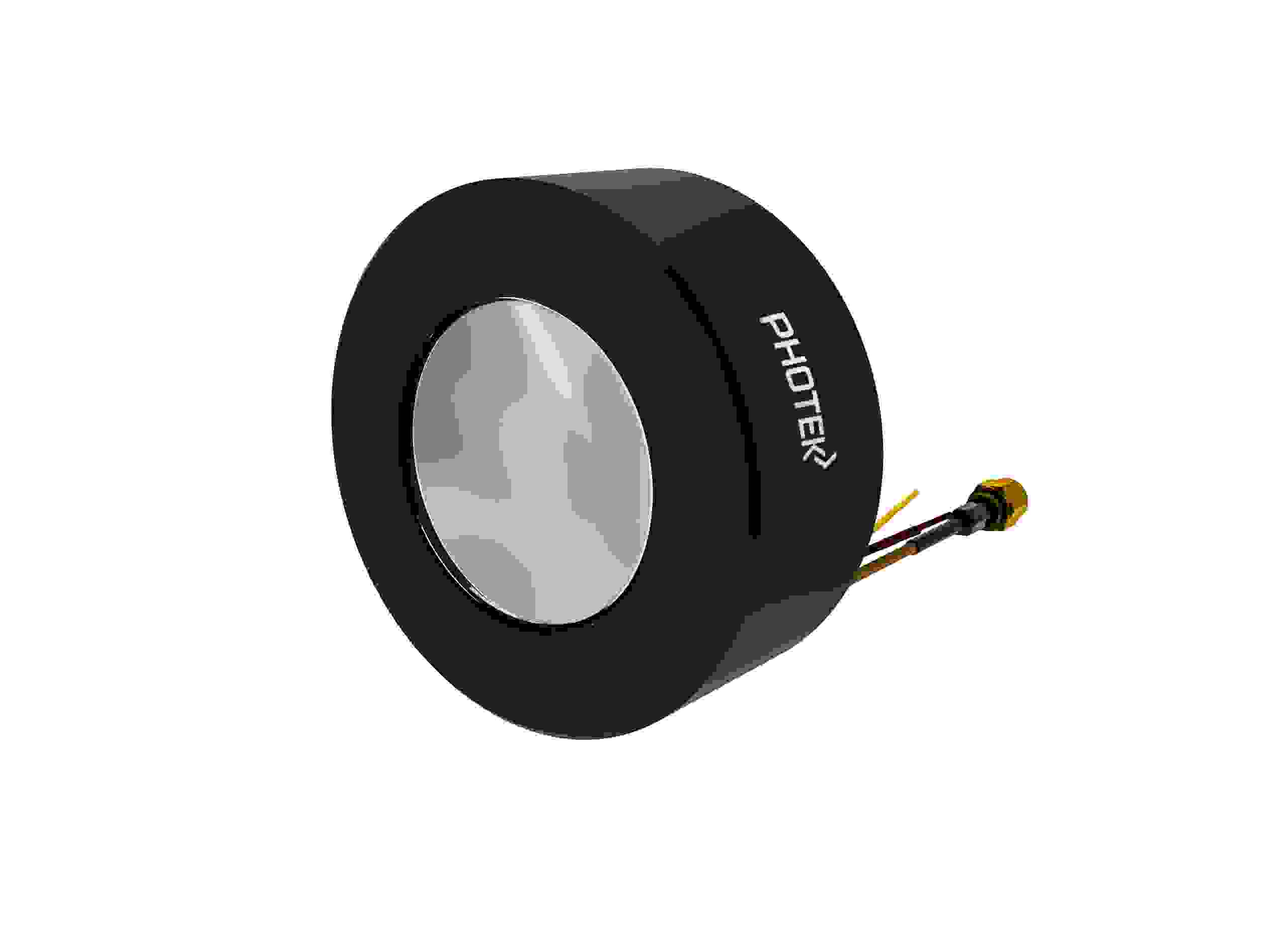 Image Intensifiers
Image Intensifiers amplify low light levels for applications such as astronomy, high speed imaging, photon counting and fluorescence lifetime measurement.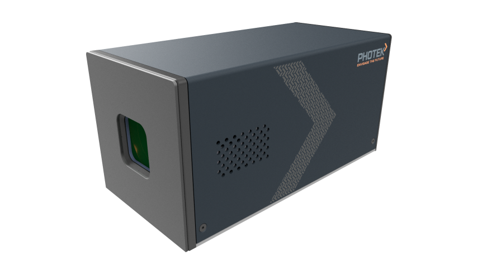 Auratek PCS
The AuraTek-PCS is an innovative photon counting system that combines a Multi-Anode MCP-PMT with the high performance TOFPET readout electronics.

Our team of specialist engineers and scientists are ready to discuss your application requirements in depth.

Follow us

Unique solutions for your research
Custom Velocity Map Imaging(VMI) Spectrometersand Key Components
LATEST NEWS
Tibidabo Scientific Industries Announces the Acquisition of LLA Instruments
November 13, 2023
Tibidabo Scientific Industries Announces the Acquisition of LLA Instruments, a company specializing in products that support various applications in the detection and identification of materials. Berlin, Germany and Dublin, Ireland, 13 Nov 2023– Tibidabo Scientific Industries Ltd ("Tibidabo"), a global leader in highly differentiated technology for scientific research, aerospace, and industrial markets, is pleased to… Continue reading Tibidabo Scientific Industries Announces the Acquisition of LLA Instruments
Photek Limited Appoints Linda Hall as Managing Director
July 5, 2023
East Sussex, United Kingdom, July 5, 2023 — Photek Ltd ("Photek") is proud to announce the appointment of Linda Hall as its Managing Director. Linda's strong background in driving change, providing technical support, and developing new processes will continue to define and grow the overall strategy of Photek, providing direction and vision to achieve goals… Continue reading Photek Limited Appoints Linda Hall as Managing Director